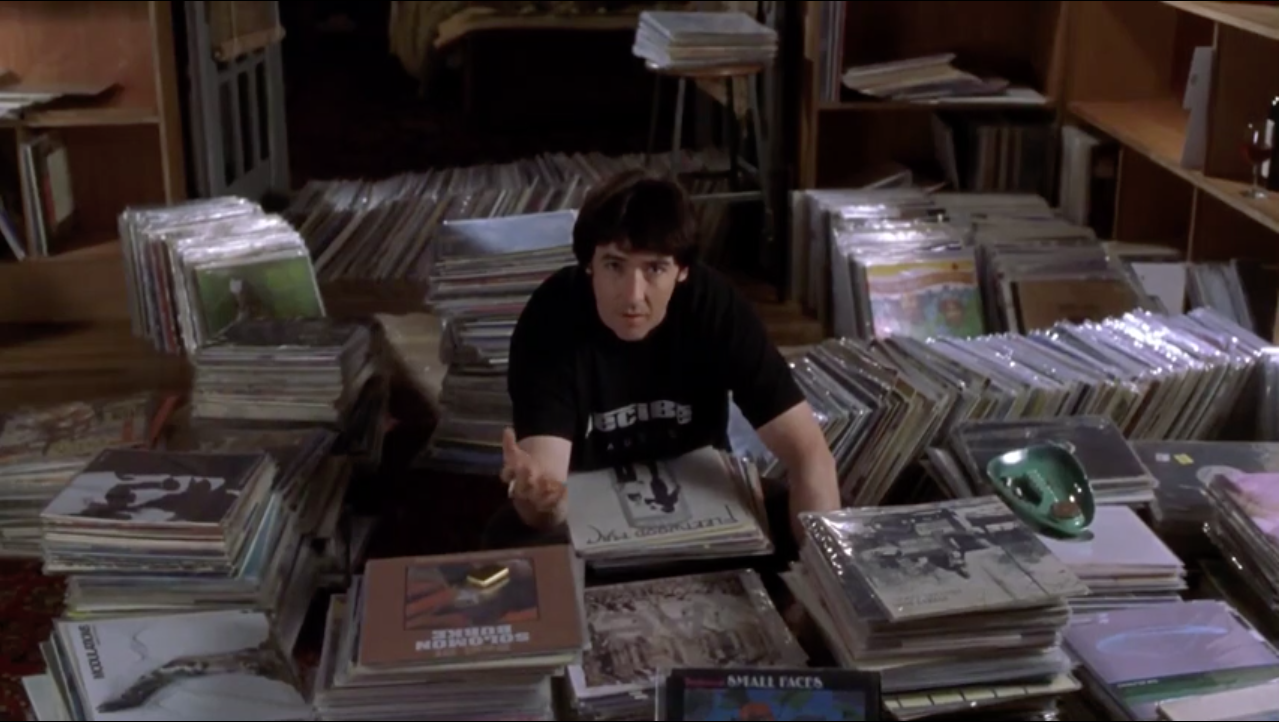 A post began in 2013 on the eve of saying goodbye to another apartment. I wasn't a gypsy in my former life. Though every 12 months, it was time to move. There wasn't one reason why this was always the case; but it continued to happen. Drafts from my past are comical to relive. Some make me realize I am the same person, mindlessly living through this ongoing chapter, while others are afterthoughts as I slammed that chapter shut lifetimes ago.
Damn, another lease is up. It's time to pack up my goods, squash them strategically into my ride, and begin anew. As slightly nomadic, my physical music collection is non-existent. I desire a collection representative of Rob Gordon's — but before that curation, a permanent residence; or enough means to hire professional movers to safely pack up my collection and treat it as a sacred artifact.
As much as I yearn for yesterday and its tangible music mediums, there is something to be said about being a music fan in 2013. Forget boxes, crates of dusty wax, heavy hardwood shelves to haul. Today's collection is digital. Pack that laptop and continue your Siamese twin connection with your phone. Your music collection is ready to be shipped.
Ideally, I'd love to peer around my place and be surrounded by musical experiences; records, CDs, gig posters, merch. Today's streaming options are missing that unreleased 1997 LP from a little known Chicago act, amongst countless other cherished oddities. A light CD collection must exist. My CD collection resides in my car; smashed in the dash, vertically placed in the console, haphazardly in the doors.
When this gypsy-like chapter in my life ends and a new chapter of permanent residency begins, a long-term goal, one that I will attack with great enthusiasm is building a physical, hard as hell to move music collection. Until then, do I have the option to go month-to-month?