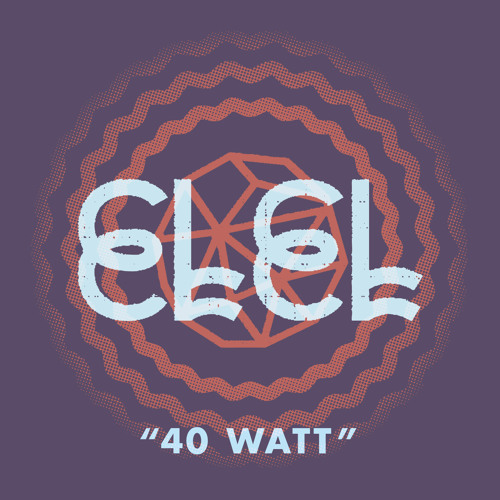 A draft started in 2015 after Heypenny incarnated into ELEL and debuted their initial single, "40 Watt". When the former frontman of chaotic, more fun than your go-to pop band initiates a new band, you listen.
Heypenny, out of pop breeding ground Nashville, had all the essential ingredients I crave in a pop/rock outfit; unpredictability, boundless energy, a passion for carefree tomfoolery, mathematical lyrical randomness, and a penchant for crafting quirky, infectiously danceable numbers. A brand of music self-described as 14-year-olds with fireworks, deserved to become a verb for when someone asks you to create some fun shit: Go ahead and Heypenny that real quick.
ELEL is a group effort, one larger than most acts I trend towards. More collaborators mean richer layers for their immersive, worldly sound. "40 Watt" is a feel-good, let's come together and dance the doldrums away piece. Ben Elkins, with the assistance of his songster and songstress entourage, inhale enough helium to create a strobe-like club where the light pulses through your body and the energy strikes you to come alive:
That 40 Watt light bulb/If we turn it on & off, and on, and off & on/It'll make it like we're dancin' in a big city club that's flashin'/I jump and you spin again and again
If Heypenny was a quick lighting wick that leads to a riotous party, ELEL is the more mature group of boys and girls igniting bright and expansive arrangements via their eclectic backgrounds and influences.