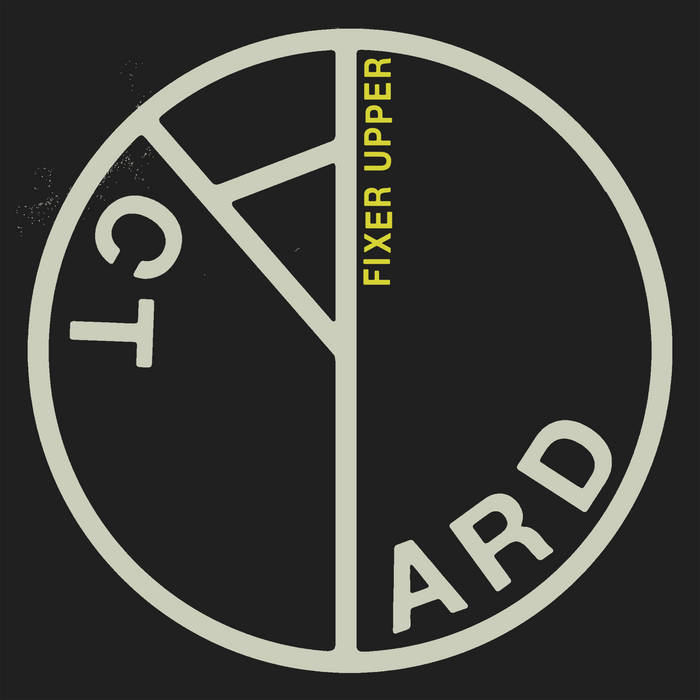 Can't believe I'm a two homeowner…

Finally I'm a two homeowner…
Graham also drives a Rover. He's the lead protagonist in "Fixer Upper", from Yard Act. A confident, groove-inciting quartet outta Leeds. Jerky guitars, a slightly inebriated, cocky sing-speak, and enough musical bravado to question why I'm hearing them for the first time.
On "Fixer Upper", frontman James Smith impersonates your new neighbor. He's an avid IKEA shopper and proud of his recent deeply discounted score: a prosecco o'clock poster. He's about to bust through a wall or two as he renovates his new fixer upper. He's gutted because the bloody -Polish- builders have put a stop to his renovations. A slight bigot, he is. Where I'm from home improvement is a mess, it's right up there with moving. But damn if Yard Act hasn't given me a whole new perspective…