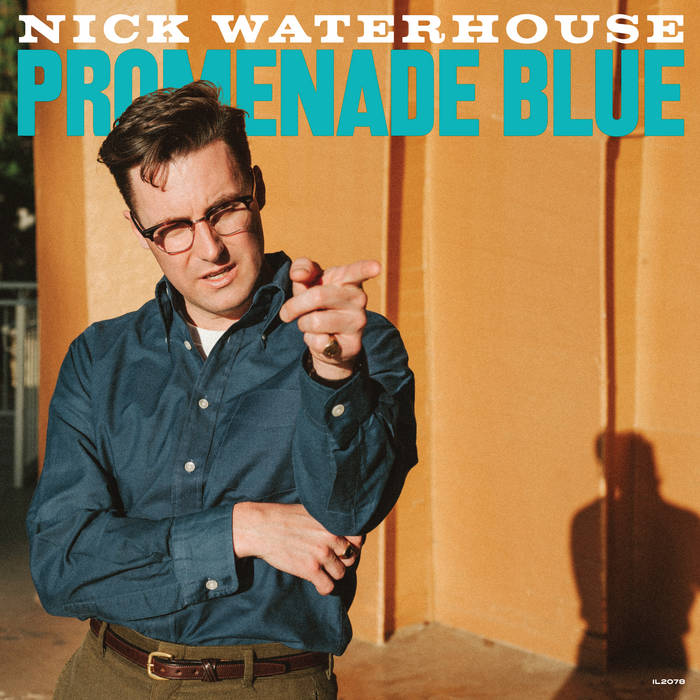 There aren't many topics you should know more about than your hometown. You know, big up my hometown, my territory, my state. It's the area you spent a great amount of your formative time in. And if you're like some, you are damn proud of this area and have something to say. Perhaps even write a memorable ode to. Bonus points if it makes me get up and move.
There was a time that I was the opposite of these loud and proud artists. I was born outside of Chicago, one of the best metropolises in the States. It's a place I was grateful to spend a minute in. But when I met anyone new, not from the Chicago area, I never repped my true hometown, a 'burb outside of the city. I claimed "Chicago" as where I was from. Poser, man. Be real, be proud of what raised you, why front. It took me awhile to accept that our birthplace isn't our choosing. I thought being from a desirable urban location would automatically give me credibility. Sure, a specific location shapes us but we are the ones who choose who we become, not a city or state.
This is why I love songs like Atmosphere's "Shhh", of his 2003 Seven's Travels:
So if the people laugh and giggle when you tell them where you live
Say shhh, say shhh
And if you know this is where you want to raise your kids
Say shhh, say shhh
If you're from the Midwest and it doesn't matter where
Say shhh, say shhh
If you can drink tap water and breathe the air
Say shhh, say shhh
Or Local H's Western sounding joyride "Another February", a subtle love letter to the other season opposite construction in Chicago, winter:
Come on (x2)
You're digging out your car again
The chair left in the yard
Has another life again
Songs penned to one's hometown tell a story, they further prove wherever you're from is great. It's genuine, you know they're not trying to be something they are not.
Nick Waterhouse is a proud Californian. A few random plays on his discography will prove this. On his latest single, "B. Santa Ana, 1986", this has never been more apparent as he spouts off various states he's not from. The Wurlitzer, tricky bass, and Nick's rippin' guitar are driving this grab your significant other and cut single. Early on Nick is proclaiming, "I'm from California, I'm from California, uh, I don't mind!" Where others may scoff at another California song, Nick proudly adds this single to the hometown canon.
"I've spent a great deal of my time wandering through the world, and being mistaken for coming from somewhere else. Certain people seem better at branding themselves based on a sort of… spectacular regional mythos. And what I have observed in regards to my own pedigree is what I could only describe as a lifelong superficial conception of the Californian identity. I got to thinking – what's a regional identity anyways? Especially in this digitally flattened era. How funny, I thought, would it be to turn this little droll talking blues I had been demoing into an off-handed delivered 'anthem' chorus ("uh, I don't mind)? How Californian?"
"B. Santa Ana, 1986" is off Waterhouse's forthcoming Promenade Blue record debuting in April. A big year for the soulful gentlemen, as he's recently announced a 2021 European tour. That's twenty twenty one. Live music is in our future. While we wait for the air to clear and our hometowns to welcome back touring musicians, let's turn up something that makes us realize where we're from is damn great, too….