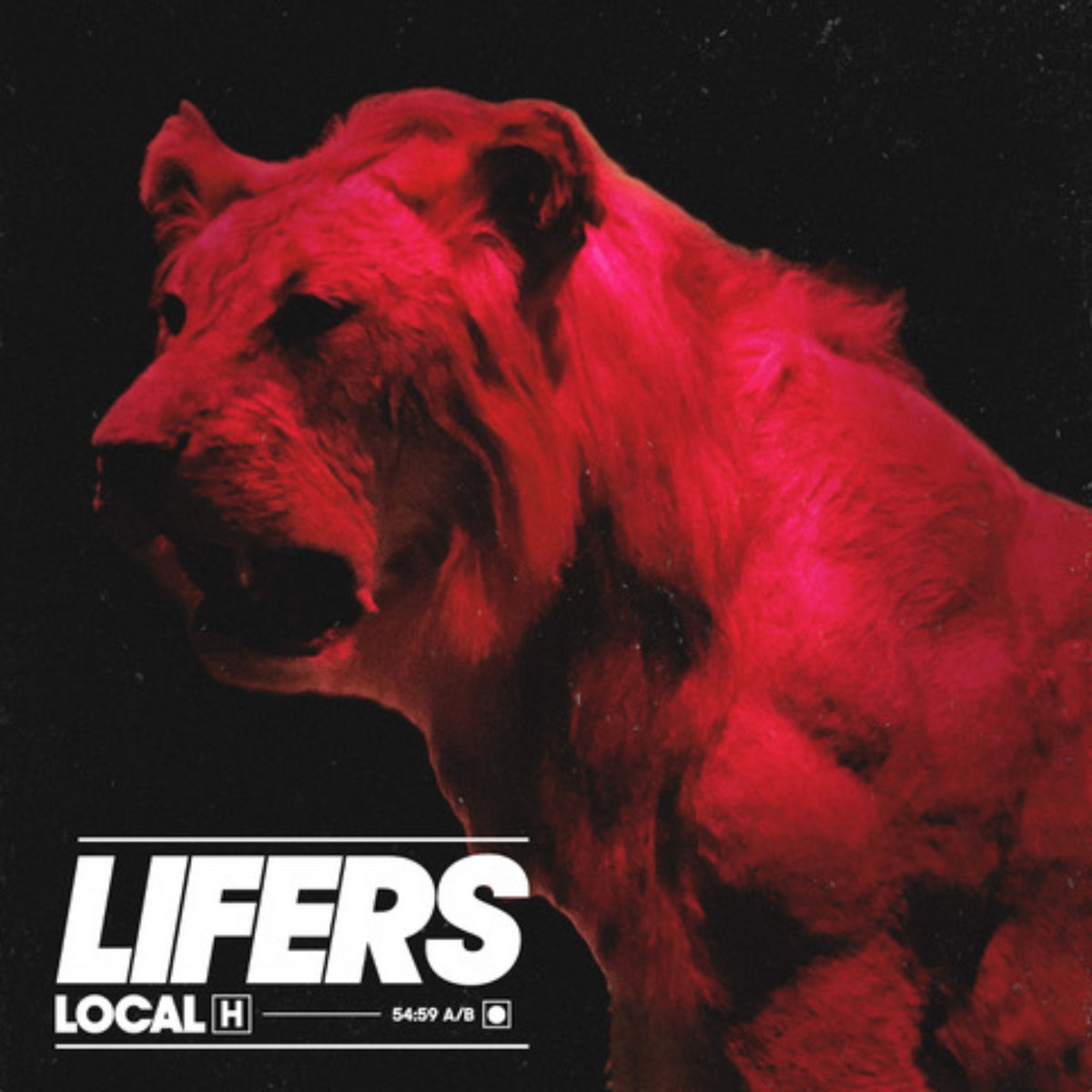 While Chicago is living through a February, they also continue to be immersed within a global pandemic. The latter has decimated live music. With more home time than we care for, many urban folks snow stuck, this might be the opportune period to create a podcast. Many would ask, Another podcast? This format is oversaturated many would state. But if you already have the fan base, and you have something to share, this couldn't be a more optimal time.
Scott Lucas, front man of innovative rockers Local H, is taking a chance on this format with the Lifers podcast. The man is a self-described Lifer. A Lifer is a person who has skin in the game, has determined that this is the life for them. It doesn't matter if they're making it, or can barely piece together enough to keep themselves afloat, this is the path they have chosen to indefinitely follow. This podcast is a deep dive into the why and how of people that continue to persevere in their chosen art; music, film, production, all artistic forms are potential topics. This is a Local H podcast but so much more: never heard stories, unique banter, and an opportunity to hear how these inspiring artists continue to thrive when others fail.
At one point I dismissed podcasts as another thing vying for my attention. Where was I going to find the time to experience a two hour episode? But shit, this medium has endless potential. It's educational entertainment.
When I want to learn more on a topic I will utilize a podcast. After completing a book, I will search for the author on a podcast. This provides the opportunity to sit with the writer, hear their stories, the why into their project and further understand the material. Today I asked myself why am I not doing the same for artists after they unleash a new record? If Episode 2 of Lifers is any indication, this might be where I look first.